2007 $5 Proof gold coin-Jamestown 400th Anniversary-box & COA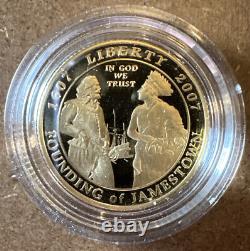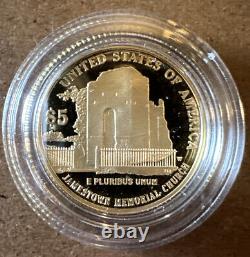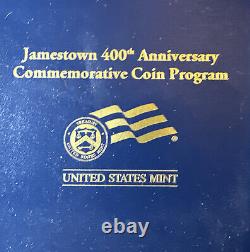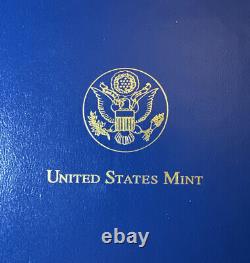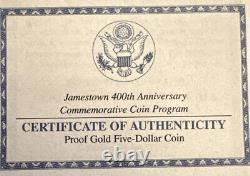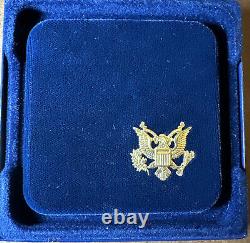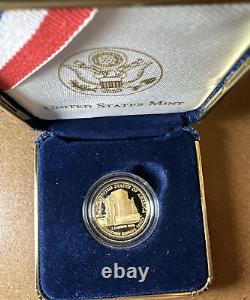 This coin is struck in 90% pure gold, showcasing exceptional craftsmanship and honoring an important milestone in American history. Composition: 90.0% Pure Gold. Weight: 8.359 grams (1/4 oz). Condition: Proof (pristine condition, with original packaging and Certificate of Authenticity).
This remarkable gold coin is a limited edition release and holds significant historical and numismatic value. It is accompanied by its original packaging, including a beautiful presentation box and a Certificate of Authenticity (COA), further enhancing its desirability and collectability. Original United States Mint packaging: The coin is encapsulated in a protective capsule and presented in an elegant velvet-lined display box. Certificate of Authenticity: Guarantees the coin's genuine nature, certifies its limited mintage, and provides additional historical information.
Please note: The coin in the photos is the actual coin you will receive. The images have been captured to showcase the coin's intricate details.