2008 Bald Eagle Commemorative 3-Coin Proof Set in OGP Box/COA (EA7)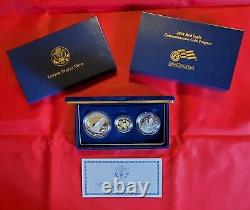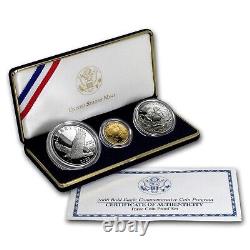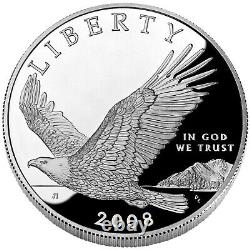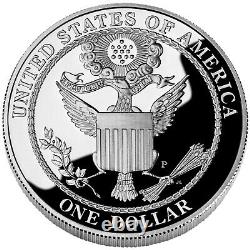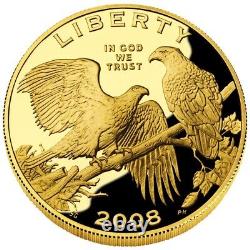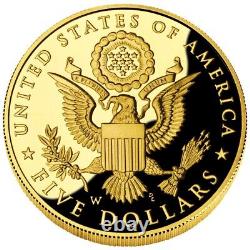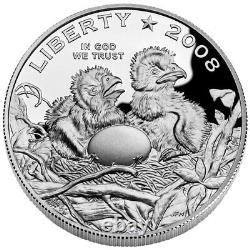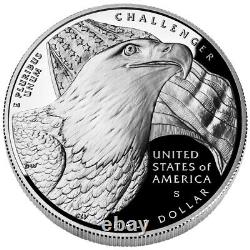 2008 Bald Eagle Commemorative 3-Coin Proof Set in United States Mint Original Government Packaging (EA7). Mint set pictured is a representation of the set you will receive. The reverse depicts an image of the current Great Seal of the United States as engraved in 1903. The obverse of the silver dollar coin portrays a mature Bald Eagle soaring in flight, with its majestic wings spread while the reverse features the original rendition of the Great Seal of the United States that was in use from 1782 to 1841. The clad half-dollar coin obverse depicts two baby eaglets at about two to three days in age, settled in a nest surrounding an unhatched egg. The reverse features the famous eagle "Challenger" with the American flag in the background. America's strength, freedom, and democracy are all symbolized in the image of a Bald Eagle soaring through our spacious skies. The Bald Eagle's proud bearing has adorned the Great Seal of the United States since 1782, representing to the world the American values of courage, spirit, and equality. This national treasure came perilously close to extinction. Protection, hard work, and vigilance have joined to ensure its survival. Once a rare sight, the Bald Eagle population is now so robust that it no longer needs the protection of the Endangered Species Act, though other protections are still in place. Coin set commemorates the majesty of our national symbol and its remarkable restoration to our Nation's lands, waterways and skies.
We work hard to make sure your package gets to you quickly. Customer service is important to us. Give us the opportunity to correct any issues and make you satisfied with our service.